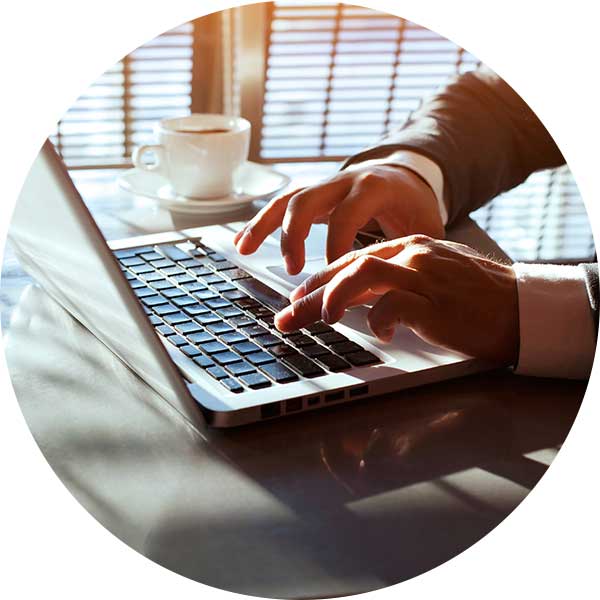 Fibre Overview
Our Fibre services are backed by Neotel's superior and robust infrastructure to deliver an unparalleled Internet experience to businesses looking for an uncapped, unshaped and uncontended solution with speeds of up to 1,000Mbps. Unlike heavily contended ADSL service, Broadband Fibre offers a fast and efficient Internet service with very little contention.
Uncontented
Contention Ratio refers to the number of users sharing, or contending for, the same data capacity. The lower the contention ratio, the higher the quality of service. A 10:1 contention ratio means that up to 10 broadband customers are sharing the same capacity at any one time.
Our Premium Broadband Fibre has no contention so you can utilize your allocated bandwidth at all times.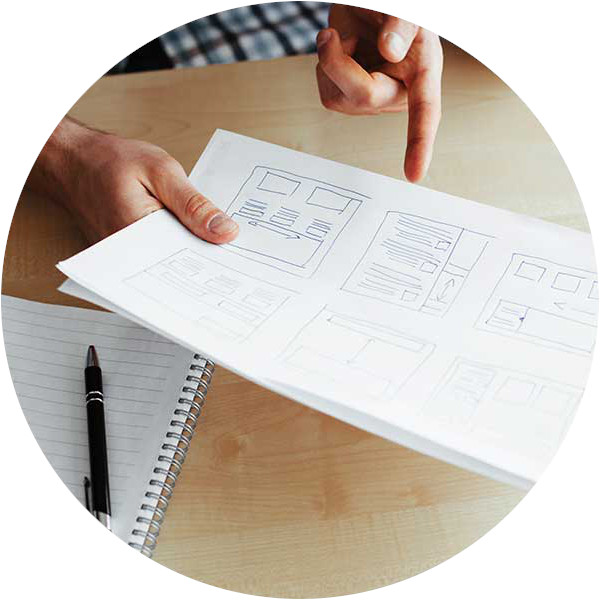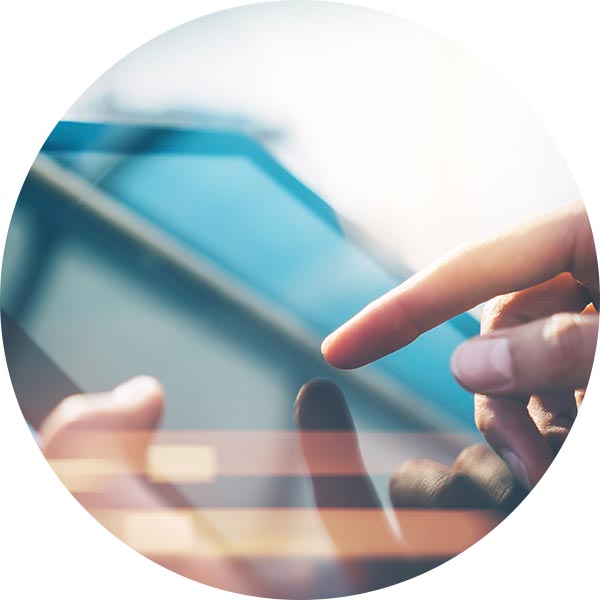 SLA and Uptime
Our premium Fibre services come with an uptime and performance SLA, which includes:
99% Uptime
Packet Loss: < 1.5%
Latency: Guarantees to 10 Global destinations
Superior Fibre Network
Our fibre network suffers from no congestion, resulting in superior speeds and low latencies. It is also unaffected by copper theft which all too frequently leaves your business stranded without connectivity for days on end – severely impacting your ability to trade, lowering productivity and putting pressure on your bottom line.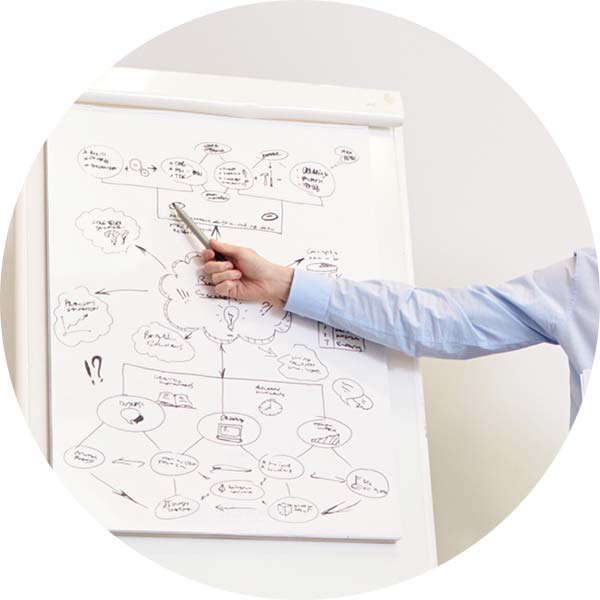 Need Help? Call us!


021 202 0590
Or get in touch – we'll call you back
Thank you, your message has been submitted and we'll get back to you as soon as possible!
Sorry, we are unable to submit messages at the moment, we'd like to hear from you, so please give us a call on the number above.